In the earlier times, Jewellery making was a family run business and was not organized. It was treated as a specialized trade only to be done by specific sects in the society. But in recent times, Jewellery making has grown into an organized business. There are several industries that make jewellery in exclusive factories.
Due to the very nature of the material they handle, Accountability, Accuracy and Traceability are the most important criteria.
AUSOM, our ERP software for jewellery industry, is developed keeping this requirement in mind. In AUSOM, every milligram is accounted and traced to the Karigar who is handling the metal and precious stones. Using AUSOM you can Receive Bulk Gold, Process Orders, Track the movement, Account Gold including Dust.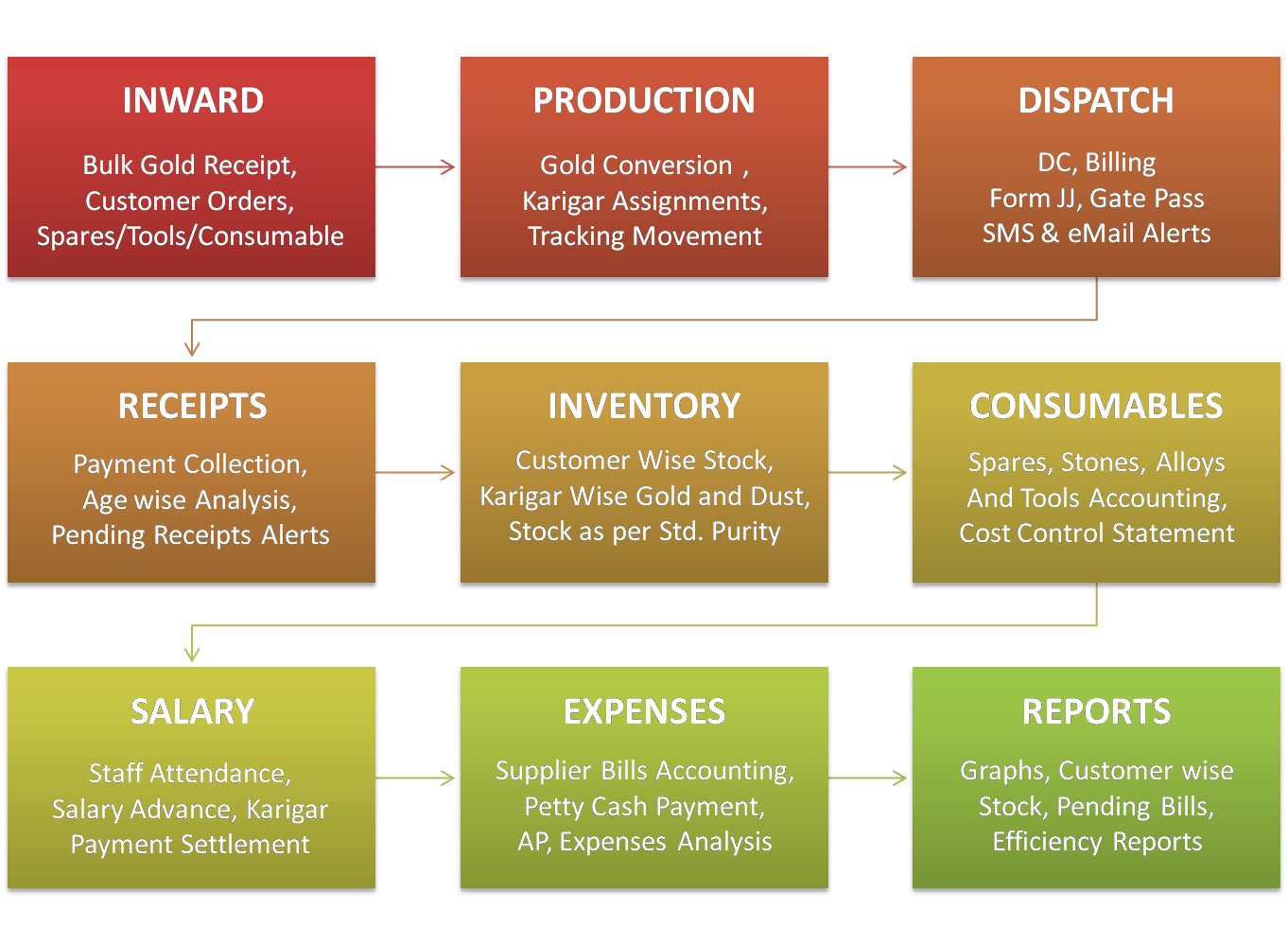 Benefits of AUSOM
Managing Bulk receipts of Gold and Precious Stones
Customer Order Management
Convert Gold to different Purity and account Alloy consumption
Karigar wise Issue and Receipt of Gold with Account Reconciliation
Accounting of Dust collected with Gold Recovery
Tracking Material Movement from one process to Another
Customer wise Stock Management
Billing and managing Payments
Karigar Salary Calculation based on Output
Account and Analyze Running expenses
Inventory management of Consumables, Tools and Spares
Graphical Display of overall status
Benefits of AUSOM
Web enabled multi user solution
Integrates with smart phones and tabs
SMS and email alerts
User access control
Task Manager and Internal Communication tool
Request Demo
Downloads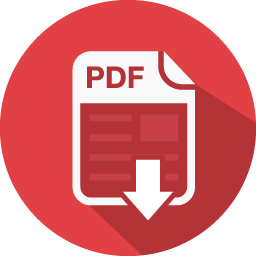 Brochure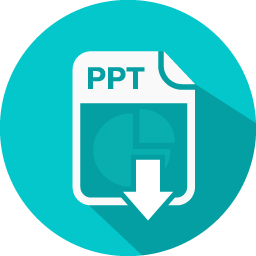 Presentation