One size doesn't fit all! We engage ourselves actively and passionately in creating effective solutions for specific needs of our esteemed customers.
Tarka Infotech Private Limited specializes in wide range of business processes to meet the market demands. Our Strengths are both domain knowledge and technical expertise that enables us to understand the nuances of customer needs and deliver software that will be simple, practical and with all required business process automation and validations. Our vision is to bring in quality products which are Simple, Flexible and Customized
We ensure confidentiality and privacy of the products that we develop and design
Tarka Process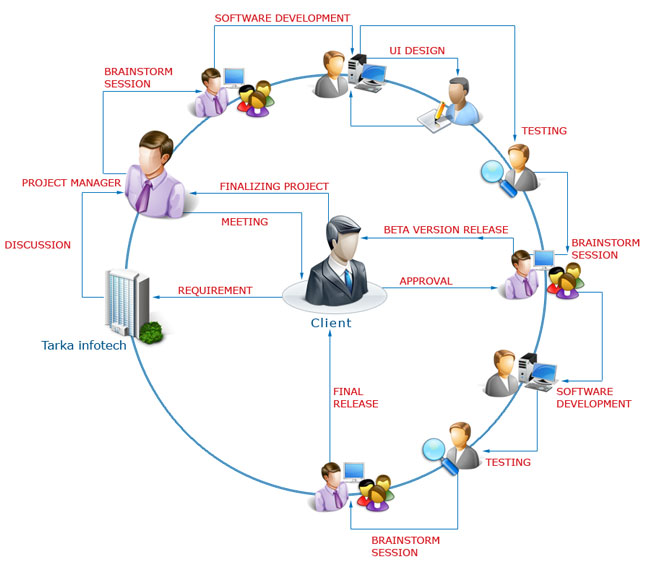 At TARKA, we are aware that creating any software takes a mixture of technical excellence, domain expertise and clear communication along with the ability to understand the customer requirement.
We know that every client is unique and we strive to deliver an individual, innovative and affordable proposal, followed by an outstanding delivery which is both on time and within budget.