Small and Tiny industries who do job work for major manufacturing units constantly face the challenge of providing information on demand pertaining to Planned Dispatches, Production and Stock Status. Lack of such crucial information puts the owner or the top management in a difficult situation in front of the customer.
We have developed a mini ERP called JobTrack to access and have the necessary information handy all the time. Using this system, the exact status of the Customer material including Invoices and outstanding payments shall be available in your smart phone at any given time!
JobTrack brings control and visibility into Customer Material Accounting at various stages of job work.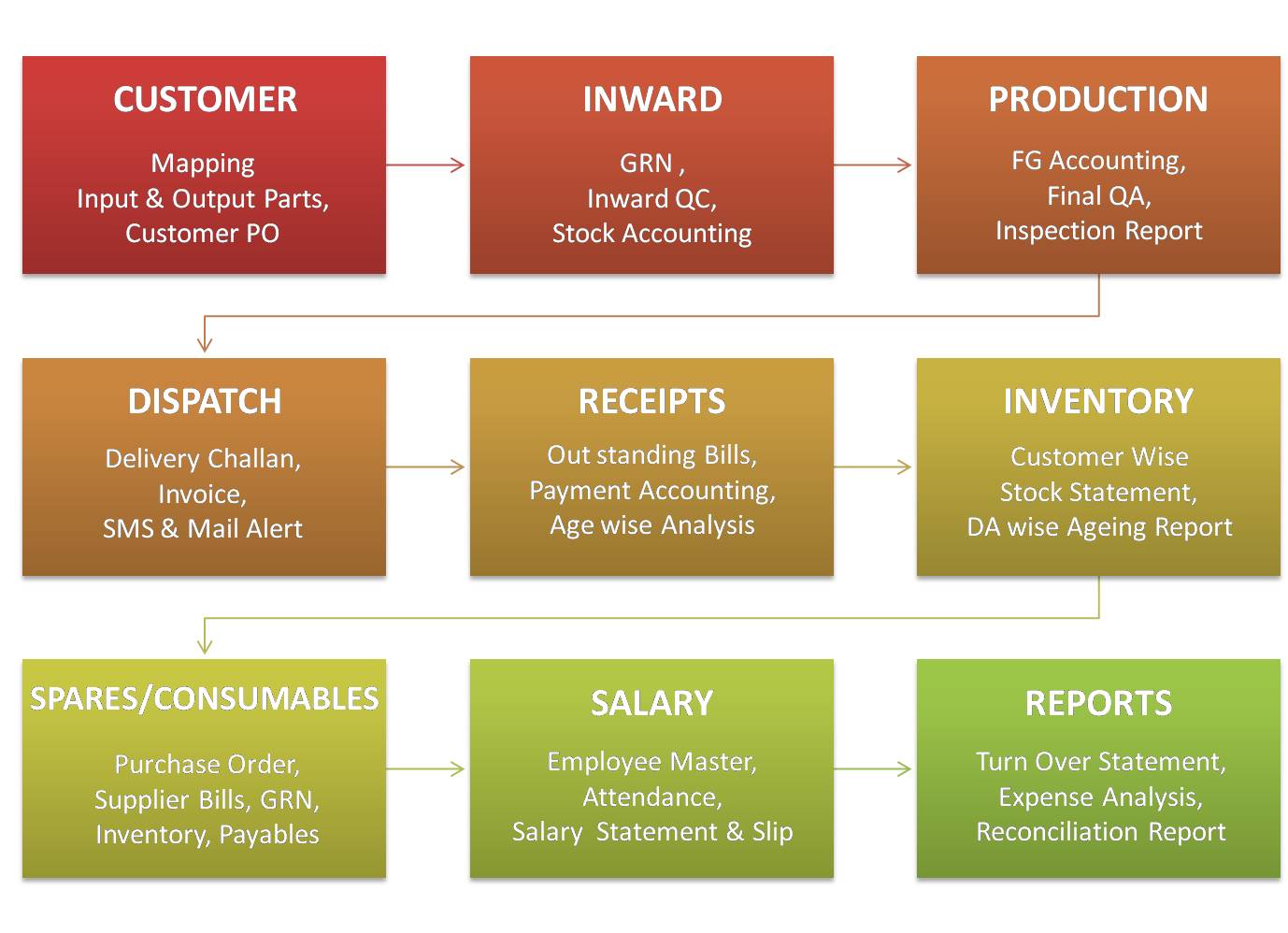 Benefits of Job Track
Online Access to details of Inward, Dispatch, Billing and outstanding payments
Computer generated Dispatch Documents
Avoids Manual mistakes such as wrong challan mapping, negative stock etc.
Accurate Invoicing
Customer wise / Part wise Stock Statement
Easy month end reconciliation
Improved Customer Satisfaction
Petty cash and expense monitoring
Spares and Consumables Inventory Management
Features of Job Track
Web enabled multi user solution
Integrates with smart phones, tabs and other computing devices
SMS and eMail alerts
User access control
Request Demo
Downloads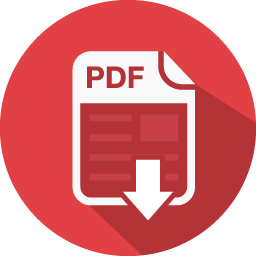 Brochure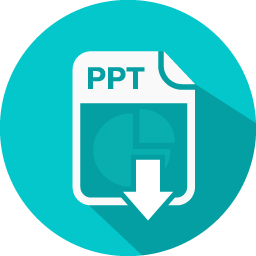 Presentation