QuickFund is a comprehensive software for PF Trust Management. You can manage the Member transactions such as Monthly Contribution, Transfer In, Transfer Out and Settlement with ease and accuracy.
QuickFund will automatically calculate the Interest on the PF Balances on Monthly basis as per the declared rate of interest.
Employee Self-Service Module helps employees to view their PF Statements and FAQs. Employees can apply for PF transfers online using employee portal.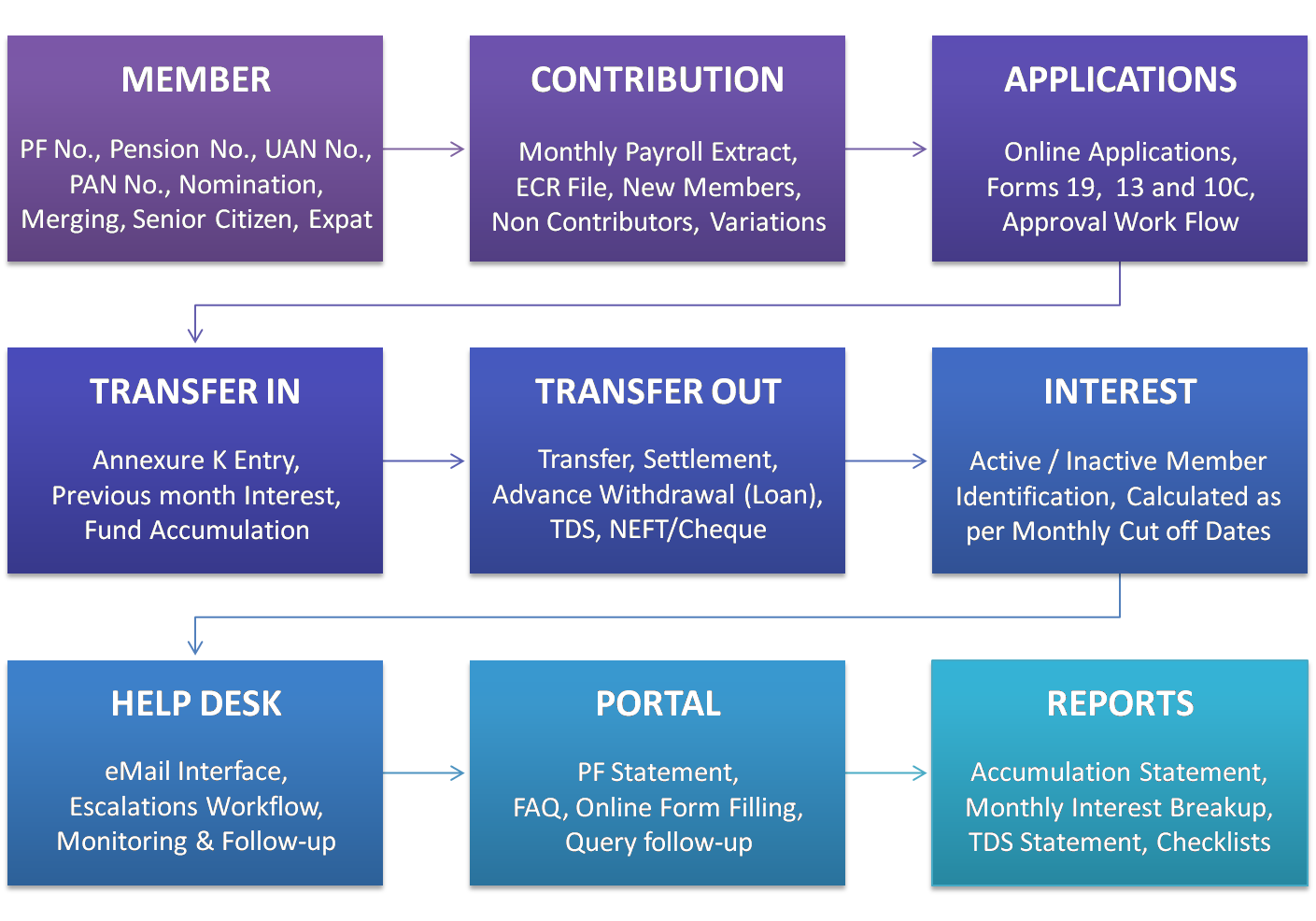 Benefits of Quick Fund
Easily import PF contribution details from any payroll extract
Interest calculation as per declared percentage
Automatic Identification of Inactive Accounts
TDS Calculation as per Dept. Rules
Work flow for managing PF Claims
Nomination details
Manage Senior Citizen and Expat Member requirements
Email Based Helpdesk
Employee Self-service portal
Benefits of Quick Fund
Web enabled multi user solution
Integrates with smart phones and tabs
SMS and email alerts
User access control
Update Member details using excel upload
Request Demo
Downloads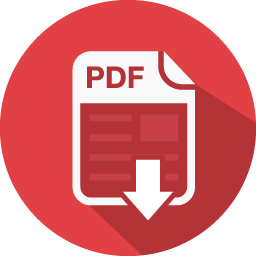 Brochure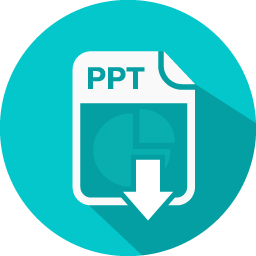 Presentation